Welcome to the Middle St. Croix Watershed Management Organization.
What's new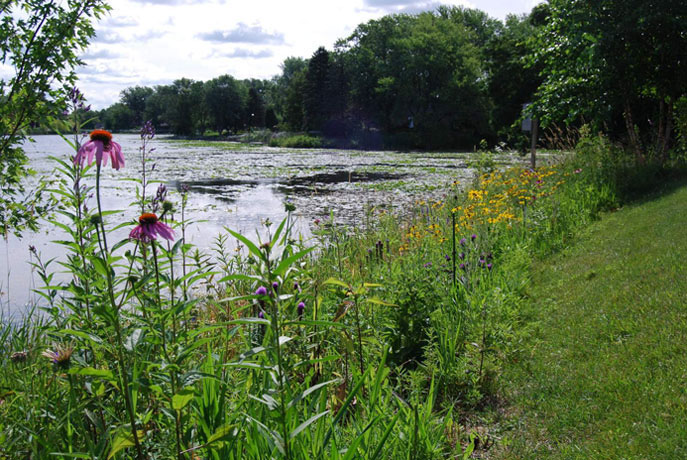 The MSCWMO office has moved! The MSCWMO office is now located at 455 Hayward Avenue in Oakdale, MN.  Monthly board meetings are held the second Thursday of each month at 7:00 pm at the Bayport Public Library.
Washington County now has financial assistance available to help residents replace noncompliant septic systems. The Washington County SSTS Low Interest Loan Program utilizes state funds from the Minnesota Department of Agriculture to offer loans ranging from 1.5%-3%, to replace noncompliant septic systems. A small amount of grant funding may also available to cost share income households. More information available at: http://www.co.washington.mn.us/index.aspx?nid=618
Upcoming Meetings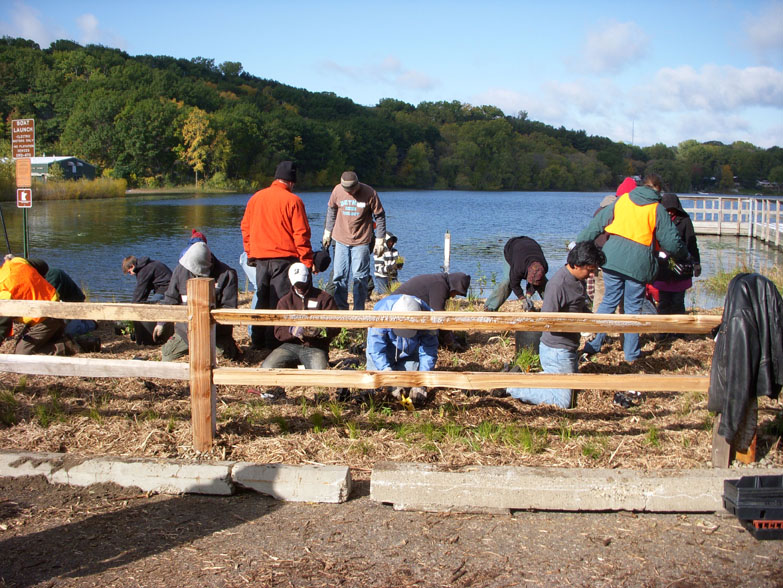 The next Middle St. Croix Watershed Management Board Meeting is Thursday September 11, 2014. Read more ►
MSCWMO Watershed Management Plan Open House Tuesday, September 2, 2014, 1:00 - 4:00 pm, Bayport Library, Meeting Room C
The  Middle St. Croix Watershed Management Organization (MSCWMO) is updating its Watershed Management Plan and has created draft goals, strategies and policies based on over 130 comments received form stakeholders in 2012 and 2013: MSCWMO Draft Goals Strategies and Policies. Please join us to share your ideas on proposed updates to the ten year management plan, as well as suggestions for priority projects to conserve and protect water resources in the area. This will be an open house style meeting; come anytime between 1pm and 4pm. There will be posters set up around the room with information about the draft plan and staff and board members will also be on hand to answer questions.